Status Gruppe / Challenge CF CSL Roof Panel
Status Gruppe is excited to announce our partnership with Challenge-USA. Even though it is a new endeavour we are very excited to be working together! The first product we want to show you guys is the new CF CSL Roof panel Challenge-USA just finished.

First introduced on the E46 M3 CSL, E63 M6 and E92 M3 a carbon roof was an excellent way to shed pounds of the highest point on the car. BMW had of course already used advanced composites in the construction of their M cars for many years, but the use of a bare carbon fiber roof made a unique statement that set the M brand apart forever. This roof panel is available in a variety of weave styles to match OE carbon fiber or to deviate from the factory look instead. The Challenge roof panel weighs in at a featherweight 8.0 lbs, removing a tremendous amount of weight from the most critical area of the car.

Features:
* Full carbon composite construction by dry laid carbon and resin infusion.
* OEM full replacement panel
* Huge weight saving off the highest point on the car
* Weighs only [U]8.0 lbs![/U]
* Designed and Made in the USA by Challenge-USA

Available Carbon Weaves Patterns: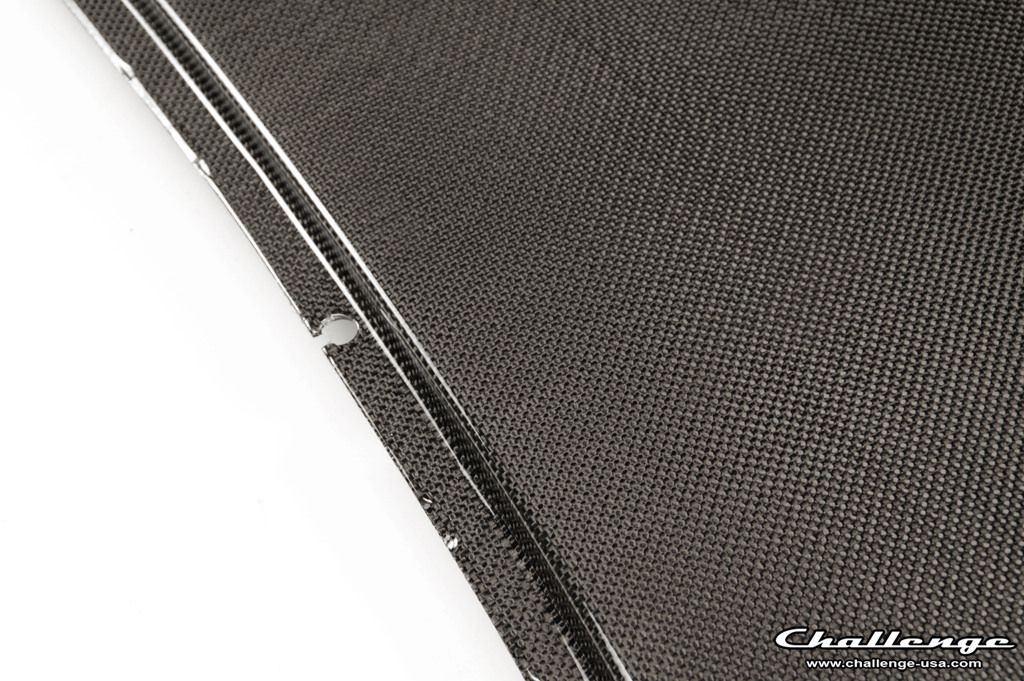 we are offering the Introductory Pricing of $1350 shipped in the USA.
If ordering off our website use the Promo Code: FREESHIP to get the $1350 shipped in the USA price.

We are also working out with our local bodyshop to figure out a installed price for local SoCal customers.
Challenge is build a 2x2 CF version for our Status Gruppe E46 M3 Project/display car. We will be updated this post once we receive it and install it.
-Status Gruppe
---
Status Gruppe is now the Tuning Tech FS Southern California Distributer →
← Check out these features of two Status Gruppe sponsored E46 M3s on Luxscene.com!